Your willingness to go above and beyond for our school is greatly appreciated. It is a pleasure and honor to have a business be so willing to support our school. It is people like you that make this country the great place it is.
Victoria, Florida
" Blinds were excellent- were made to order based on our specific measurements and at a more reasonable price than anywhere else. Cindy was so easy to deal with and she shipped them on time. The blinds and Cindy are highly recommended."
Mike, Virginia
The blinds we received from Classroom Security Blinds LLC have been an excellent addition to our school district security program. They are so simple to use and a very economical way to add security to all our schools. We do "lockdown drills" regularly while utlilizing the blinds, they are terrific. With the lights off in the classroom and the blinds down you can see out, but the mock intruder out in the hallway cannot see in. This leads to the intruder being discouraged and hopefully leaving the building without harming anyone. This is a great product and very economical, especially with budgetary issues and planning for any school district.
Karl, Wisconsin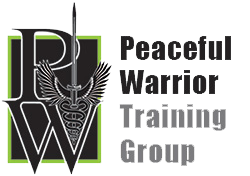 LEARN FROM THOSE WHO HAVE BEEN THERE

Consulting Services
Emergency Operations Plans review
Readiness Audit
Building/Campus Assessment
Safety and Security Advisory Services
Identify Areas of Concern and Strengths
Use of Emergency Medical (Treat and Go) Kits
Contact us to learn more or to schedule an assessment of your training needs:
414.573.9588 - PWTraininggroup.com - PWTrainingGroup@gmail.com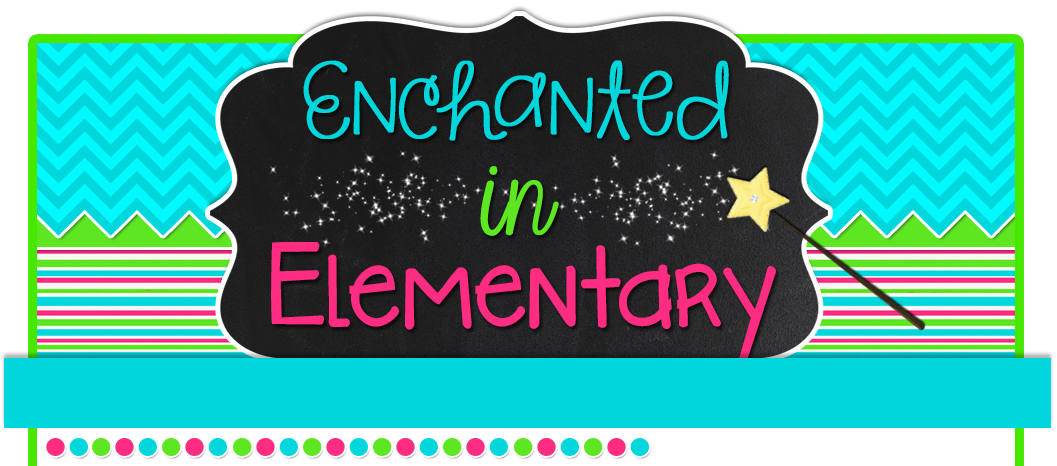 Bit.ly/EnchantedBlog - Bit.ly/EnchantedTPT
Engaging Standards - Based Resources for the K-2 Classroom
Reading comprehension passages
Differentiated non fiction text and units
Task cards for ELA,math and science
Differentiated centers
Seasonal resources
Sight word and phonics games